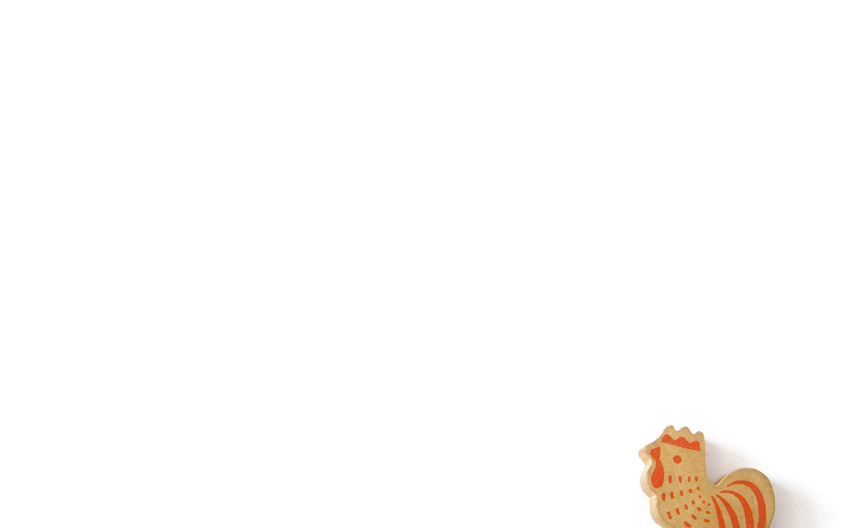 Authors profile




Linda de Haan (1976) lives in the Netherlands.
As a little girl she was always drawing and creating things.
Reading was fun! Especially when it was past her bedtime.
After high school she went to the Academy of fine arts in Groningen.
In the year 1998 she graduated as a drawing teacher and an illustrator.

After finishing her studies Linda shared a studio with collegues. This is where she illustrated her first picture book: King & King (2000). This book was co-written and co-illustrated with Stern Nijland and is now published in 10 languages. The book was edited for theater, King & King were on stage from Vienna to Mexico City. At the request of the American publisher Tricycle Press (Random House), the illustrator duo made a sequel, King & King & Family (2004).

For almost twenty years Linda has been a fulltime illustrator.
Nowadays she is working in the studio in the attic of her home.
She illustrates picture books and made drawings for a children's program for the local televisionstation. She loves to make collages, linocuts and ballpointdrawings. Besides creating her own books Linda works on various projects. She illustrates for magazines, picture books & novels.
The ballpoint drawings for the book 'Spriet' made together with philosopher Coen Simon are nominated for the Vredeman de Vries design Award 2017.